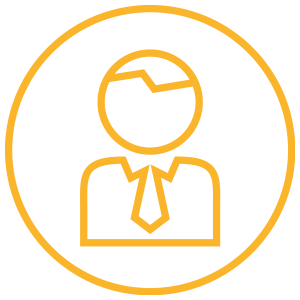 How to Know: Transparent Energy Management for your Business
Secure your investment in sustainable energy supply
Are you looking for a way to make the energy supply for your company environmentally friendly and cost-effective? An investment in a photovoltaic system can be an important and right step for you.
Why is it important?
Energy costs are constantly rising and fossil fuels are finite. With a photovoltaic system, you use the power of the sun to secure the energy supply of your company. Today, more and more customers are paying attention to the sustainability of the companies from which they purchase their products and services. By investing in a photovoltaic system, you show that you are addressing the issue of sustainability head-on, thereby also supporting your corporate image in the long term.
Why is it right?
We all want future generations to still have room to maneuver and not just have to deal with our "legacy". By contributing to a sustainable energy supply, you are creating further sustainable values in addition to your company. The legal requirements for energy efficiency and reduction of CO2 emissions continue to increase. Through your photovoltaic system you make a direct contribution to this, and can include these energy quantities in your "overall balance" in the company. Companies that actively promote a sustainable energy supply optimize their image, which of course also has a positive effect on the motivation of their employees. By using a photovoltaic system you can reduce the energy costs of your company. Reduced costs lead to new entrepreneurial opportunities, so ignite the growth turbo for your company!
Many advantages exist, but sometimes they can bring further challenges and reservations:
Cost factor can be a barrier.

Complex requirements to connect to the grid.

Uncertainty in forecasting investment development.

Search for further possibilities of use, such as own use of the energy.

Identifying and filtering out the right information for direct marketing.